About the Drama Group
The Windlesham Drama Group was formed back in 1977 for the purpose of staging amateur dramatic productions and also to enjoy theatre trips and other social activities.
The group meets at Windlesham Club and Theatre on Thursday evenings from 8pm onwards.
New members are always welcome, whether as budding actors / actresses, social or to provide support behind the scenes.
Membership open to anyone 16 and over interested in amateur dramatics.
There are normally 3 productions a year, starting with a pantomime in January and followed by two plays, one in May and the second in October.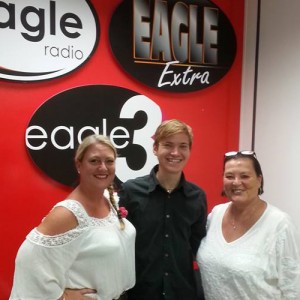 Click here to listen to our Eagle Radio 964 Podcast