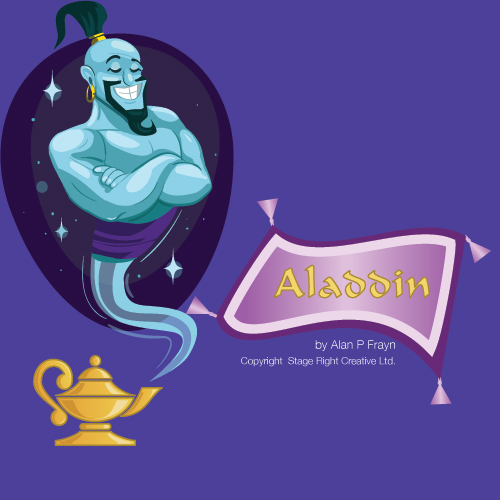 Our next production
Our next production is "Aladdin" a Pantomime by by Alan P Frayn.
Friday February 2nd 2018 at 7.30pm
and Saturday Feb 3rd 2018 matinee at 2.30pm and evening performance at 6.00pm
Call 01276 537517 to book your tickets.
Why not subscribe for updates by joining our mailing list?